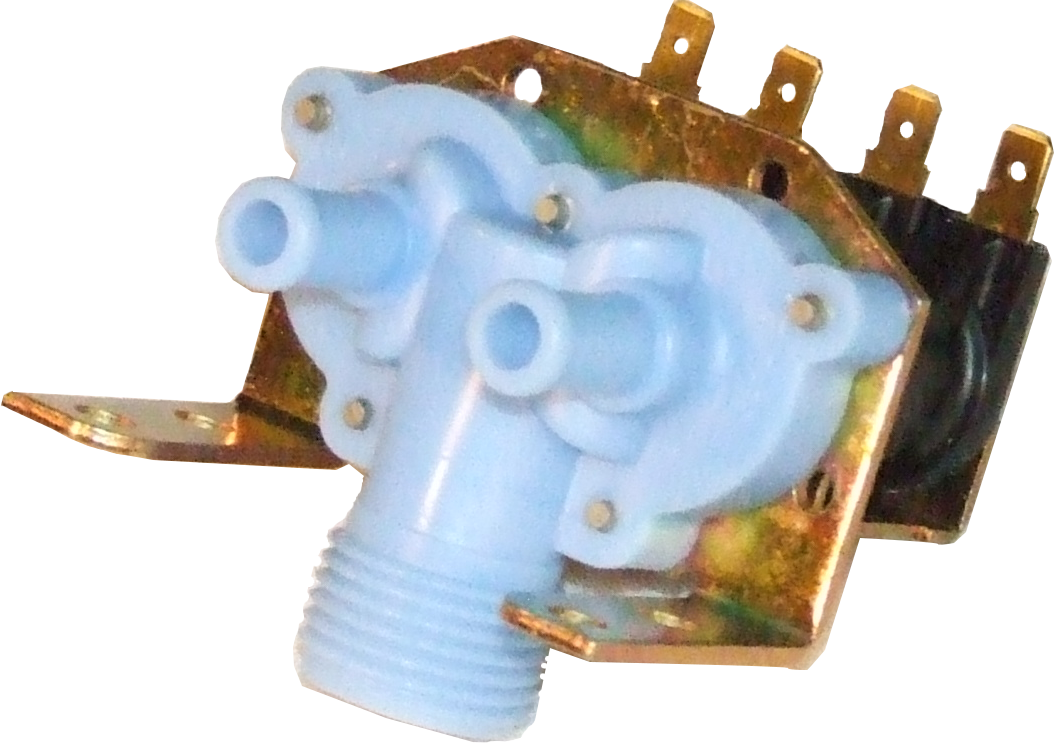 Why should you insist on OEM repair parts?
Quality OEM components from the manufacturer are factory-tested to fit and work properly in your equipment. Engineering advances require components that are now often mutually dependent and work together in a specific way. While it's tempting to save money on cheaper alternatives, generic supplies and accessories void warranties and manufacturers won't stand behind you in case of an injury.
So, call now and get the right parts the first time from Action Authorized Parts, LLC.