About Action Authorized Parts, LLC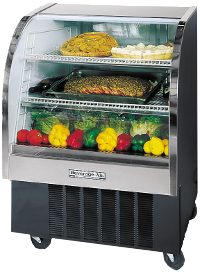 Action Authorized Parts, LLC helps the Restaurant Owner, Service Technician and Foodservice Director alike!! We offer OEM parts for several manufacturers of foodservice equipment. We strive to assist the customer to be sure they get the correct part. And, we do this in a timely fashion!
Action Authorized Parts, LLC was founded by Bill Farrell, a veteran of the foodservice industry. Bill spent over 30 years working directly in the equipment field. He feels that a parts company is a definite asset to foodservice professionals.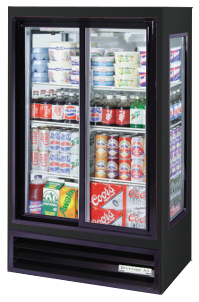 In addition to replacement parts, we also offer a complete line of accessories to help you get the full benefit of your equipment. Accessories include: Airpots, Airpot Racks & Risers, Coffee Grinders, Food Processor Blades (General Slicing), Display Shelving ( Beverage Air, Ardco).
All of us at Action Authorized Parts, LLC strive to maintain an excellent working relationship with our customers, and we look forward to serving all of you for years to come!